DESIGN
In every collection, we seek comfort, quality and durability. We want our objects to tell a story and to become exclusive hand-made products. We apply ancestral techniques to create state-of the-art objects, we value the perfection of imperfection and unique pieces with the distinctive touch of the designer.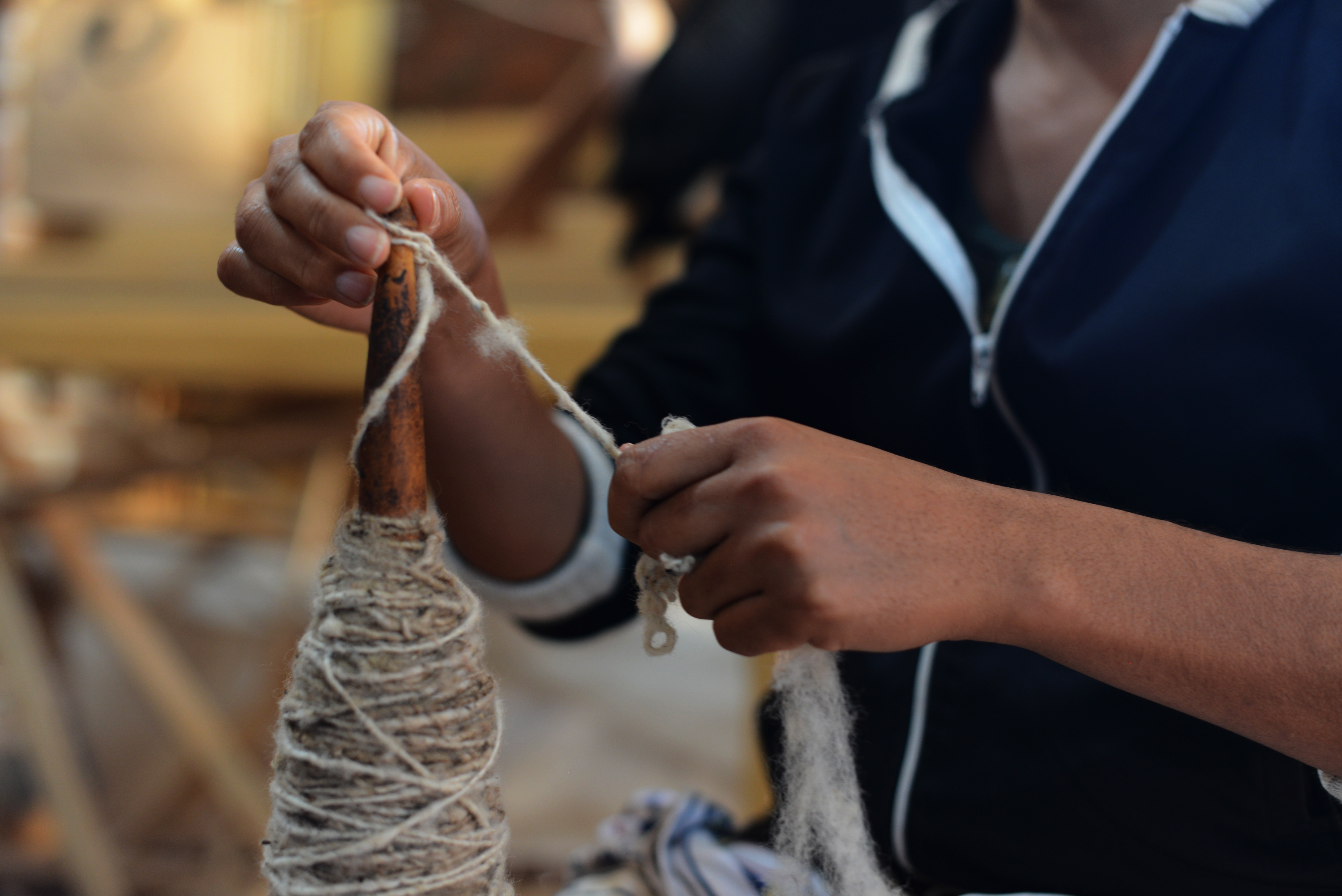 PRODUCTS HAND-MADE IN ARGENTINA
All our products are made in Argentina through completely hand-crafted processes, using spindles to spin the wool, weaving-looms to weave the blankets and carpets, and in some cases natural elements such as: onion skins, tree resin and yerba mate, among others.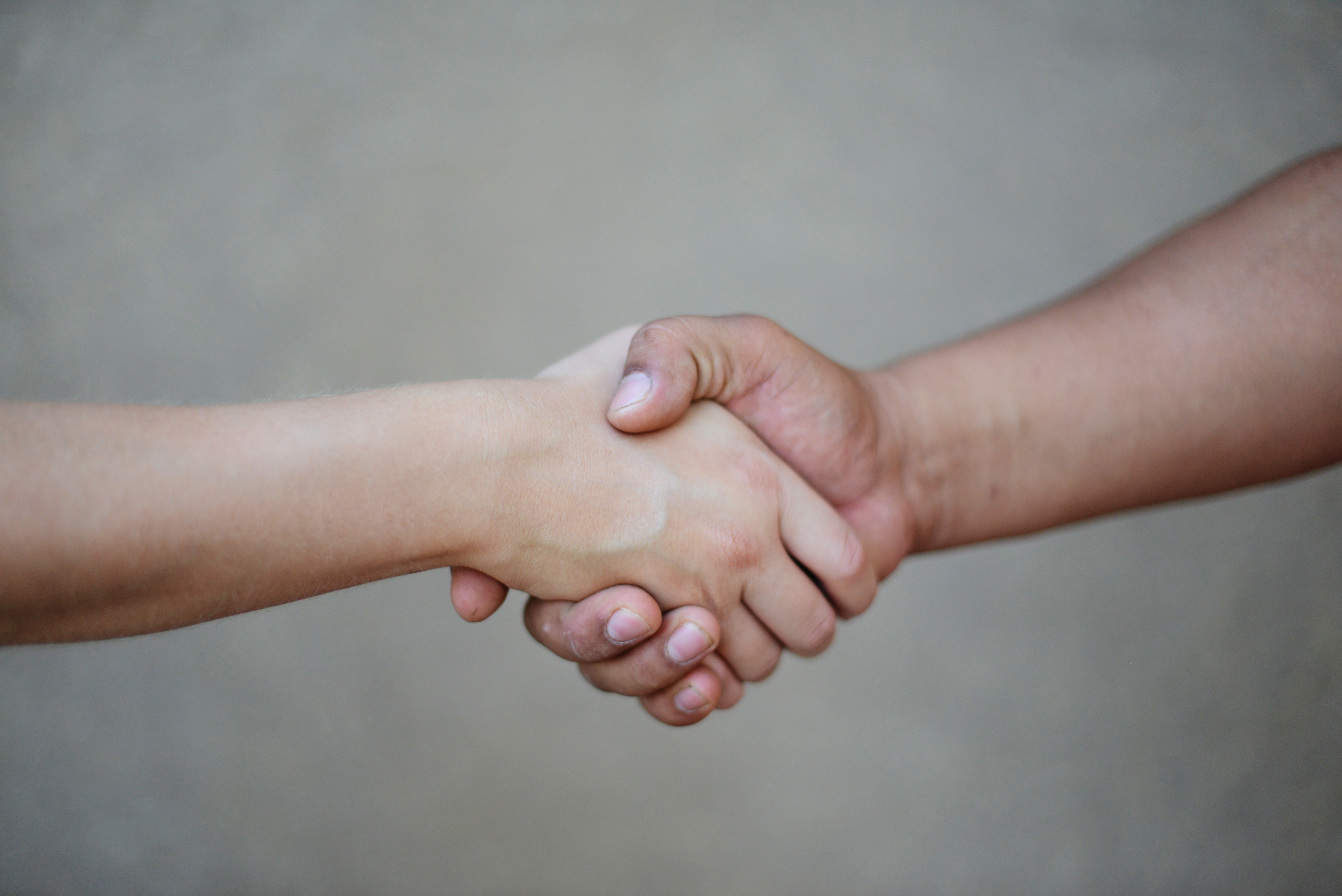 FAIR TRADE AND SOCIAL RESPONSIBILITY
We build transparent business relationships based on the respect for our craft-men, employees and clients. We promote job opportunities for underprivileged producers, we work with cooperative associations which set their prices, we promote decent work, equal gender and the prohibition of child labour.
We adhere and comply with the fair international trade rules (link to the website WFTO http://wfto-la.org/) in the entire production and trading process

Tienda de costumbres is the result of a life-long relationship with the world of design, love for hand-made products and the need to be part of a sustainable project.

Since I was a child, because of my family's working life, I have travelled to the Argentinian provinces looking for furniture and objects that we changed and sold afterwards.



I have studied interior design, my first steps took place in my own studio, and in 2010 I decided to go back to the roots, get to know and study ancestral techniques giving them new life with a current and an urban look.

As a result, Tienda de costumbres was created in the historical center of San Isidro and since then, we have been the link between the world of design, fair trade and hand-made products.

Silvina Lippai - Diseñadora y fundadora