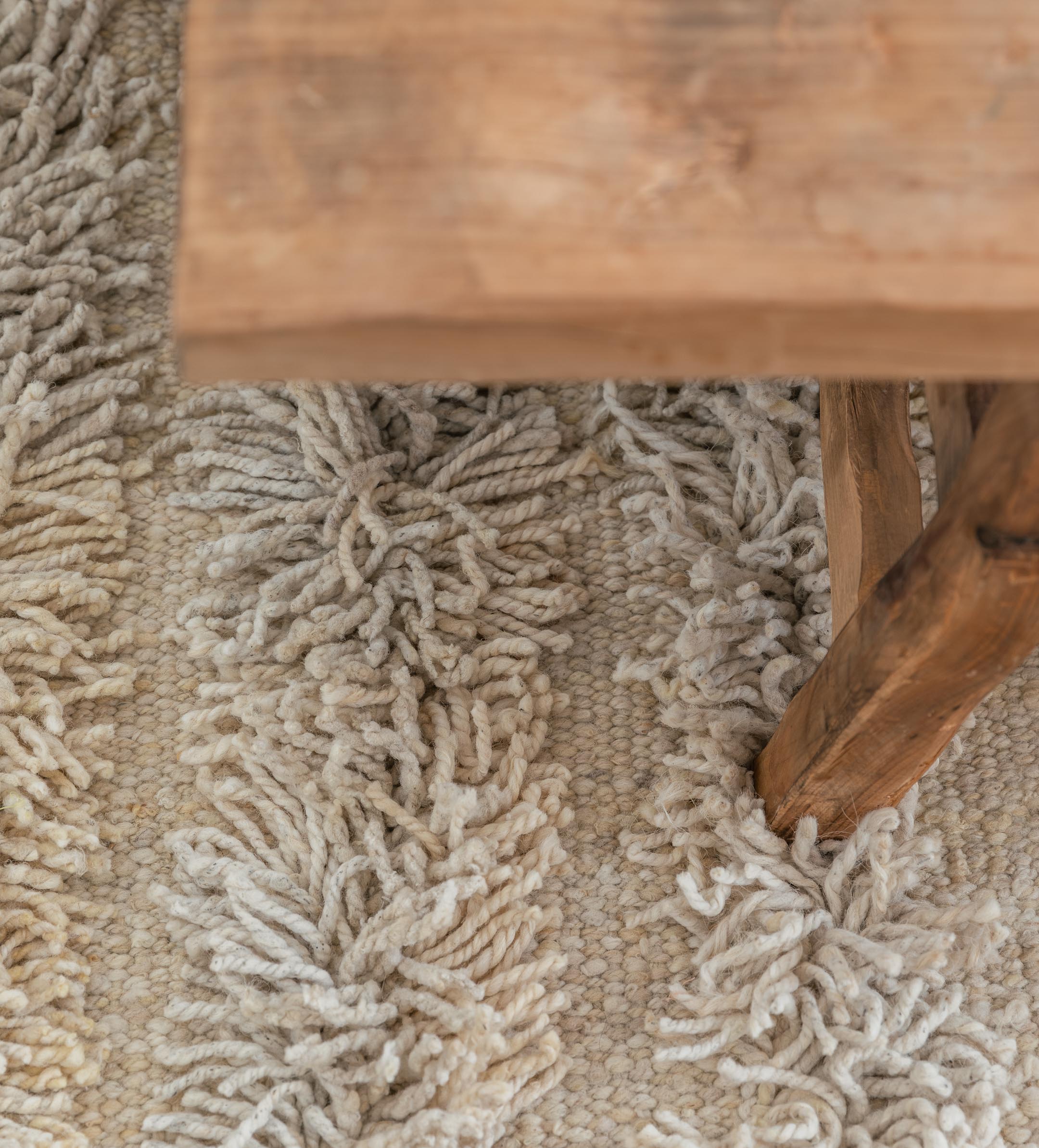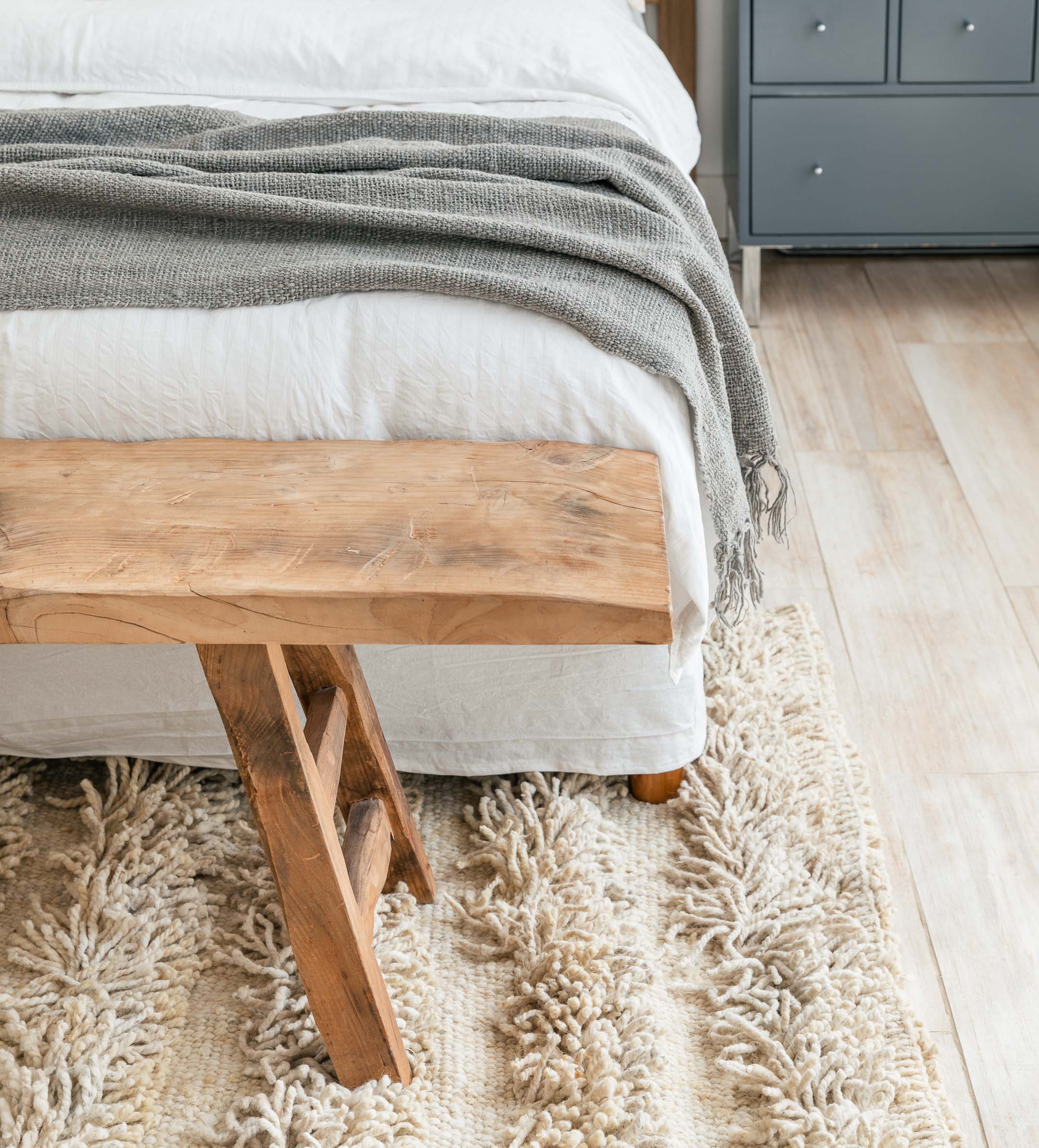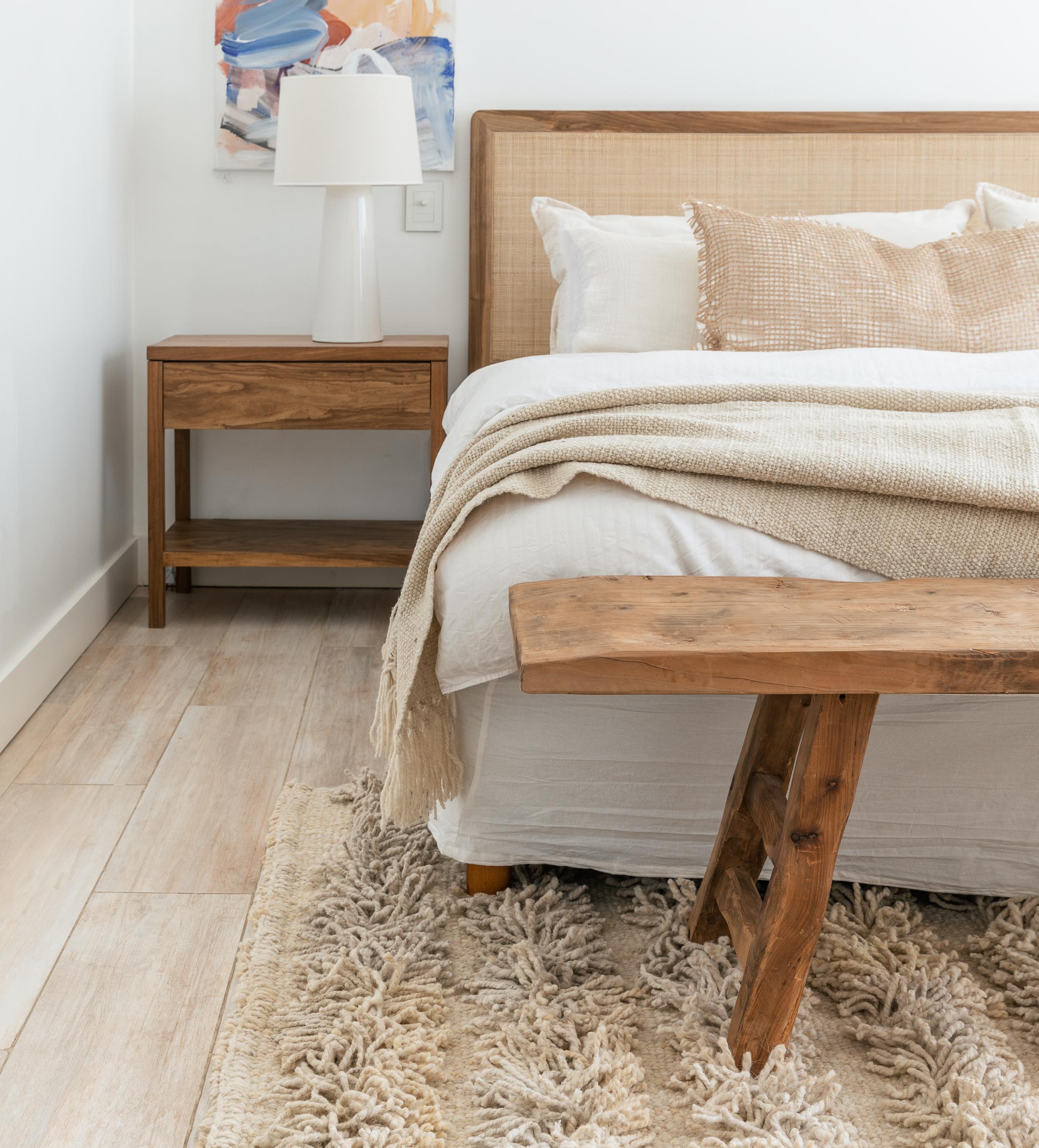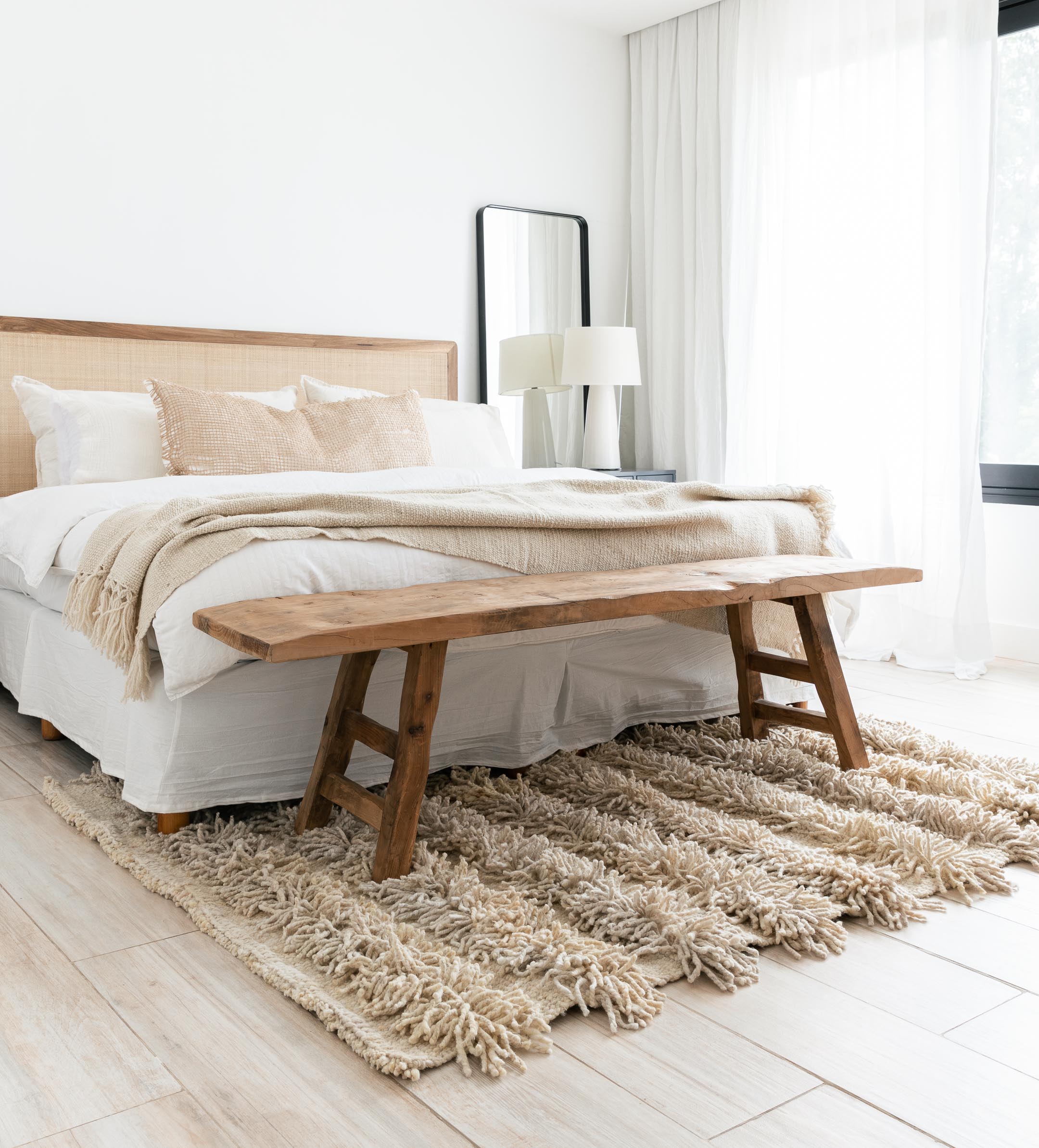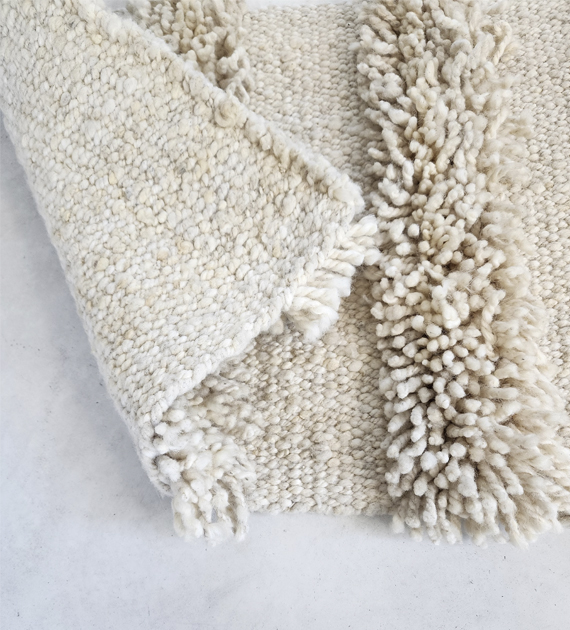 The BRUMA carpets are distinguished by having a firm structure and being very soft at the same time, due to the fabric technique called Cut Hair used for their making.
They are made of 100% natural wool from woven sheep. Dyed with natural dyes from plant extracts, tree bark and wild flowers.
We make the carpet in the measure, color and design you choose. Ask us!
IMPORTANT: Production time 45 days
Color: CUSTOM COLORS
Tamaño: CUSTOM SIZES