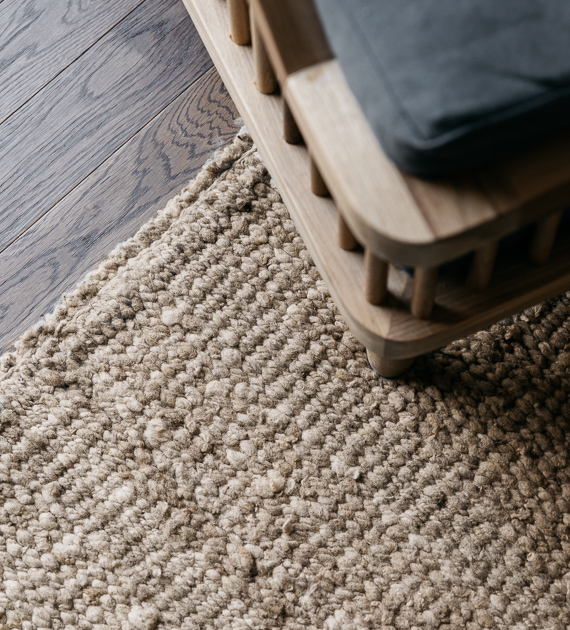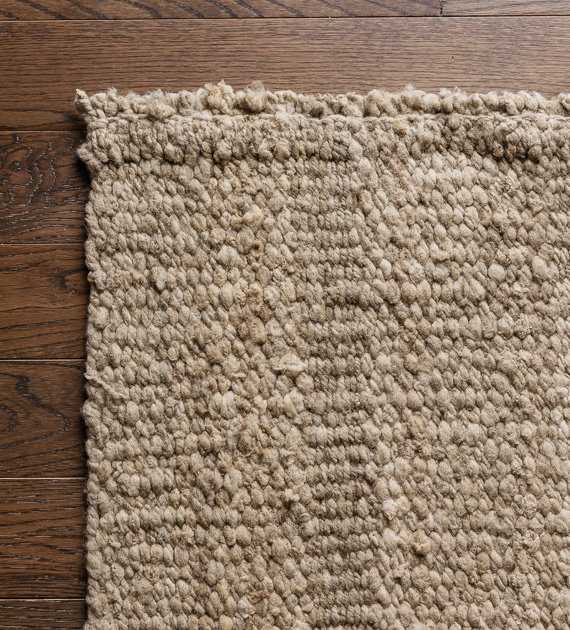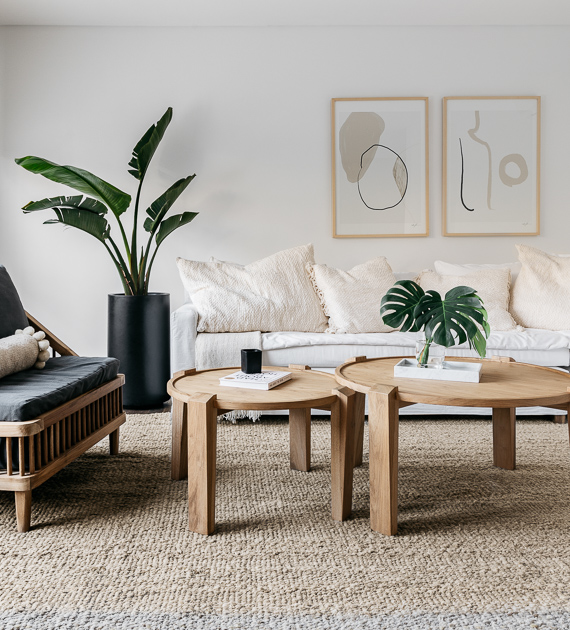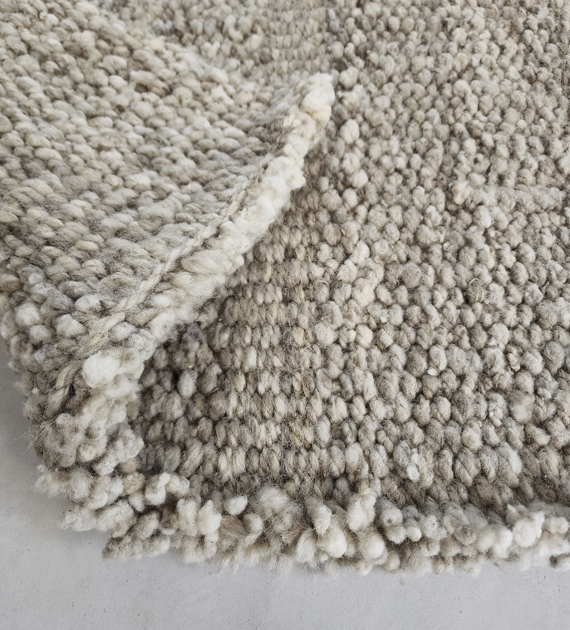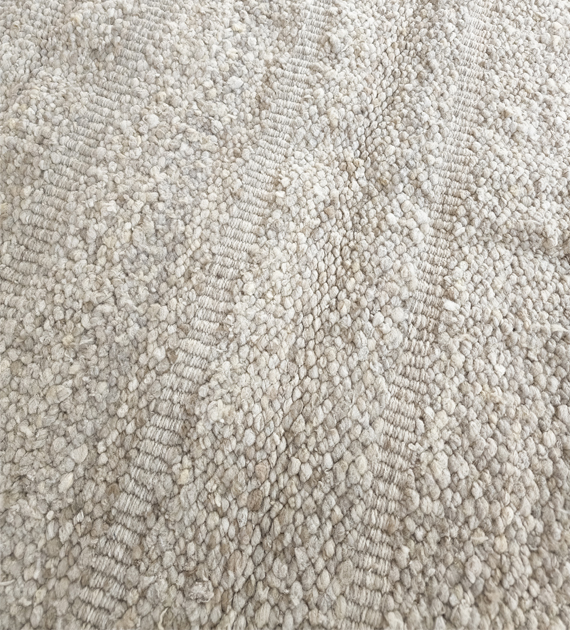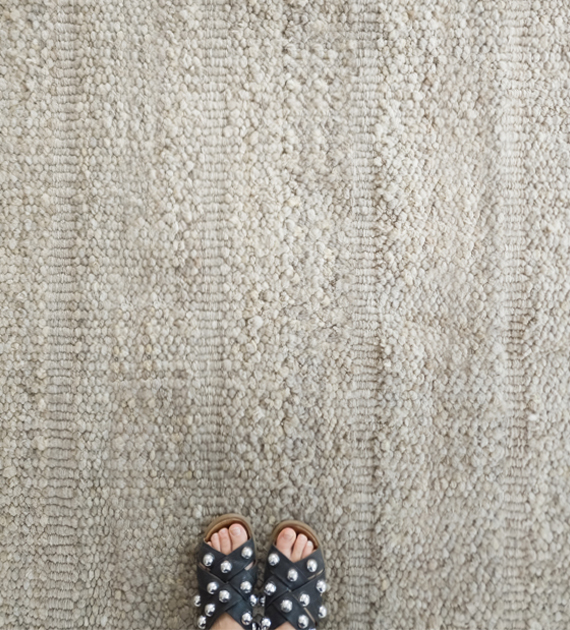 The SENDA carpets are distinguished by having a firm texture, an important thickness and being suitable for high transit.
They are made of 100% natural wool of sheep woven into a loom.
Dyeing with natural dyes of plant extracts, tree barks and wild flowers.
We make the carpet in the measure, color and design you choose. Contact us!
Color: CUSTOM COLORS
Tamaño: CUSTOM SIZES