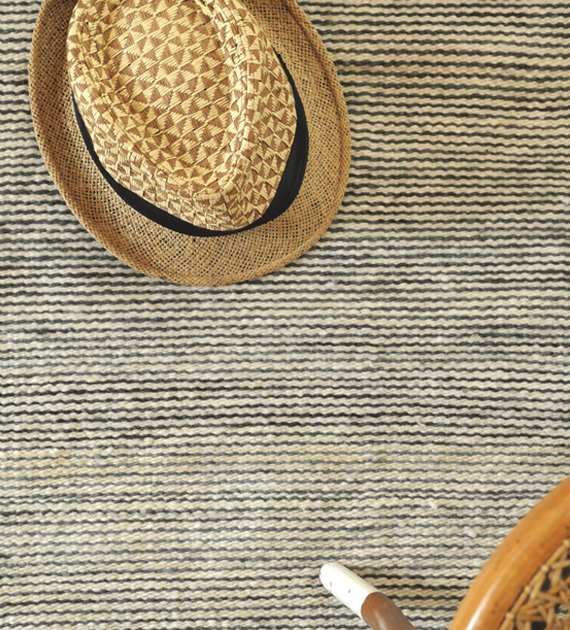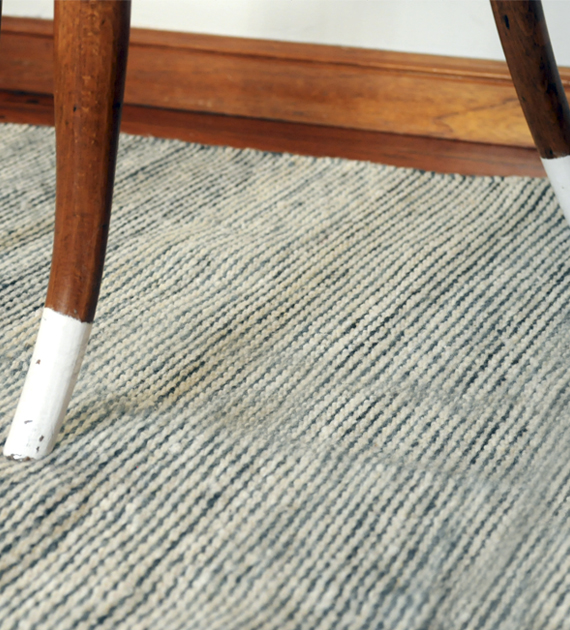 The carpets from the Valle collection are distinguished by its soft texture, defined colors and plain designs or with 90° stripes.
They are made with 100% natural sheep wool woven in distaff and woven on comb loom.
In order to obtain vibrant colors we use mineral dyes and plant extracts, tree barks and wild flowers for natural dyes.
This collection is ideal for combining colors and shapes and obtaining unique collection items.
We customize your carpet with the size, color and design you choose. Contact us!
Color: CUSTOM COLORS
Tamaño: CUSTOM SIZES